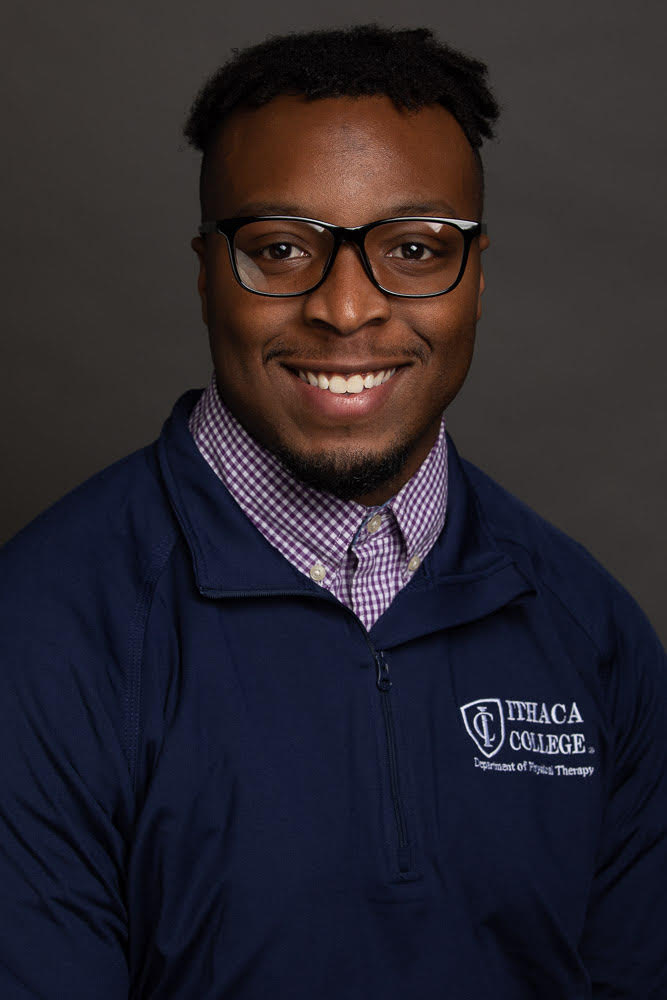 Tayo Akinboboye is currently a second-year physical therapy student at Ithaca College. Prior to graduate school, he received his B.S. in Clinical Health Studies and B.A. in Spanish.
While in graduate school, he helped create a new student organization, Ithaca College Physical Therapy Students of Color (ICPTSOC), which was led by founder Dr. Efosa Erhunmwunse. In November 2020, he was elected to serve as the Nominating Committee Chair-Elect of the Student Assembly Board of Directors for the 2020-2021 term. He has interests in sports and orthopedics and hopes to become a Sports PT in the future. Tayo is passionate about bringing change to the profession, starting with the lack of diversity. Representation truly matters, and he hopes to inspire young students to pursue a career in physical therapy.
The following two tabs change content below.
Editor in Chief, PhysicalTherapist.com