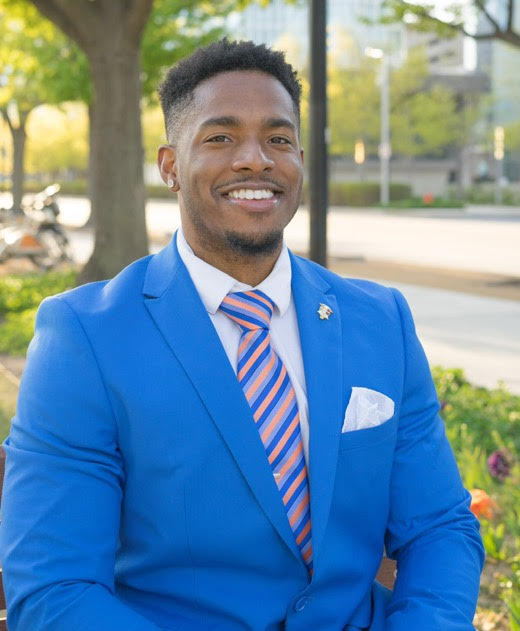 FEATURED CLINICIAN: Braylon T. Warrior, SPT
Braylon is a University of Oklahoma Graduate with a BS in Health & Exercise Science and a current 2nd year student physical therapist at Langston University. As a former Ronald E. McNair Research Fellow, Braylon is passionate about Physical therapy research within the geriatric populations as well as providing optimal care for the underserved and improving health disparities. An extrovert who has never met a stranger, Braylon enjoys building connections and uplifting others through fitness, business and relationships.
The following two tabs change content below.
Editor in Chief, PhysicalTherapist.com