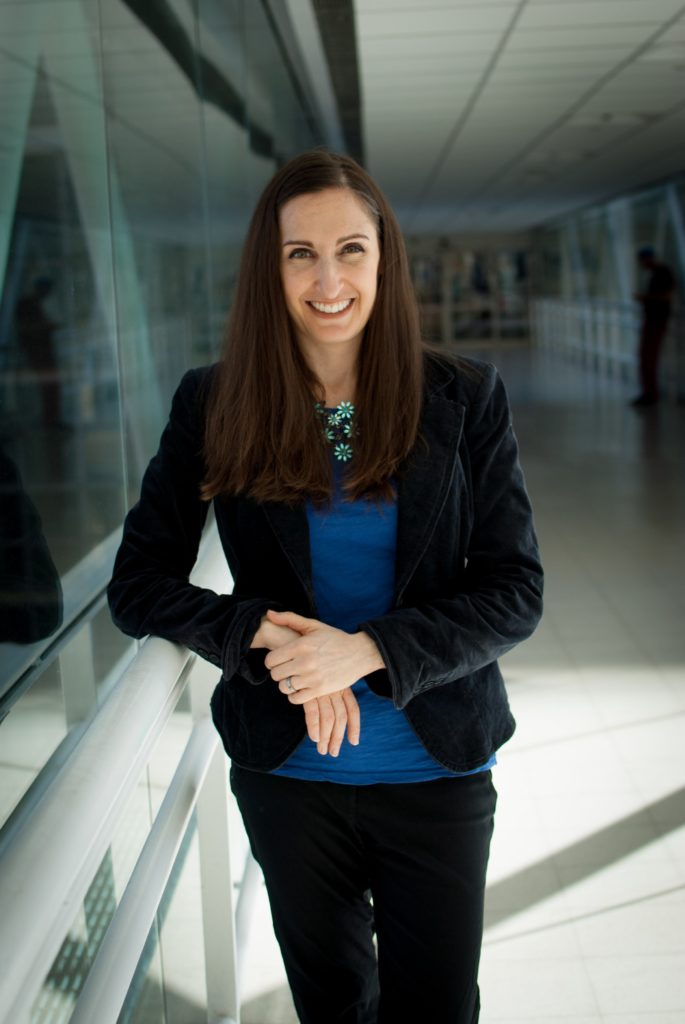 Jenna Kantor, PT, DPT is a physical therapist and a performer.
She is the owner of Jenna Kantor Physical Therapy PLLC, which specializes in rehabilitating performing artists and provides virtual wellness programs through Powerful Performer. Taking her knowledge of dance PT, she teaches student and professional PTs how to treat dancers and get dancers in the door to treat through her Dance PT Program.
She is also the co-founder of the nonprofit organization, Fairytale Physical Therapy (FTPT), which brings musical theatre shows to children in hospitals while teaching choreography that is secretly composed of therapeutic exercises. APTA involvement: APTA PPS PR & Marketing Committee, APTA PPS Key Contact Committee, NYPTA SSIG Co-Founder, NYPTA SSIG Advocacy Chair, NYPTA Student Conclave Committee, NYPTA GNY Legislative Task Force, NYPTA Social Media Committee, and NYPTA Public Policy Committee Student Liaison. She is a host for the podcasts: Karen Litzy's "Healthy, Wealthy, and Smart," "Dance PT Podcast," and "Performers Happiness In The Arts."
Jenna has published two books, "Advocating in Physical Therapy" and "The Grind." Dr. Kantor has spoken on advocacy, social media, how to give an effective presentation, leadership, research, and participated in two Oxford debates at multiple Student Conferences, SSPT Live, CSM, PPS Conference, and schools throughout the U.S. Learn more at www.jennakantorpt.com.
The following two tabs change content below.
Editor in Chief, PhysicalTherapist.com