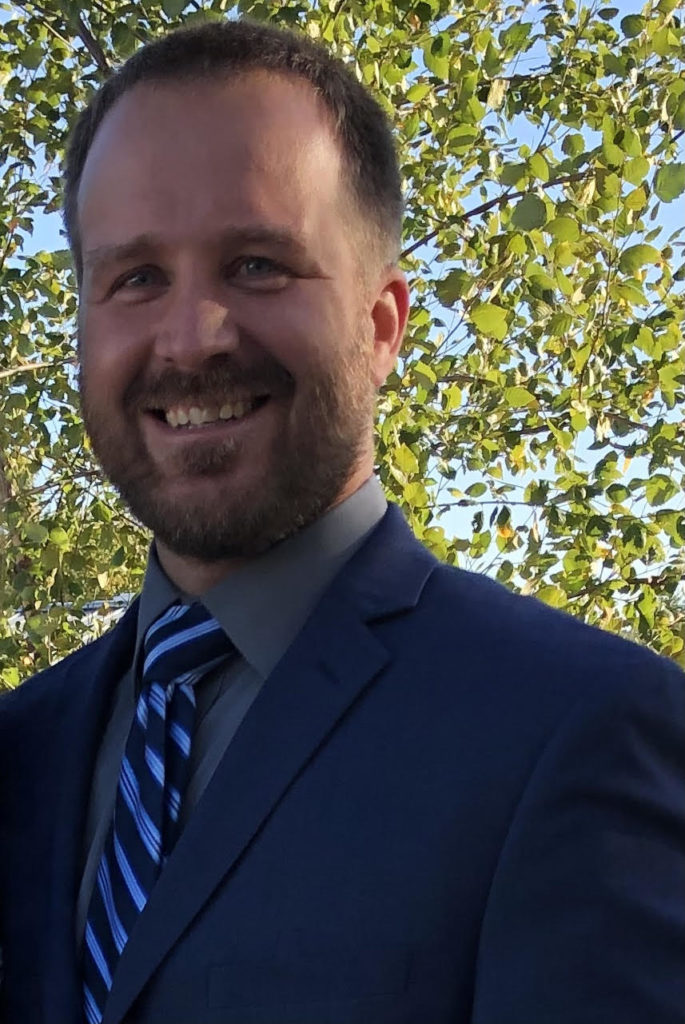 Dr. Kenneth "Nick" Hoopes PT, DPT is a Physical Therapist out of Ashtabula/Geneva, Ohio working at All Star Physical Therapy located at SPIRE Institute and Academy.
Nick earned a Bachelor of Science degree in Athletic Training from Ohio Northern University in 2012. At ONU, Nick was involved in multiple clubs and organizations including earning 4 varsity letters as a member of the wrestling team and presented original research with his classmates at the annual Ohio Athletic Trainers Association symposium.
Upon graduation from ONU, Nick worked as a licensed Athletic Trainer at his Alma Mater, West Branch High School, in Beloit Ohio. After advocating to become the first AT employed by the school in almost 10 years, he was instrumental in developing a contract with a local hospital system to ensure that the school district would employ a licensed AT for years to come. He also presented CEU courses on the on-field and clinical evaluation and management of concussion at the University of Mount Union. Nick has also had the opportunity to provide Athletic Training coverage for USA volleyball, USA wresting, and the Big 10 Indoor Track and Field Championships at the SPIRE Institute.
Nick received his DPT degree from Youngstown State University in 2015. In addition to practicing as an AT in the capacity above, Nick was also able to remain active in the PT program at YSU where he attended 2 CSM conferences, 2 OPTA conferences, and maintained memberships in various organizations such as the American Physical Therapy Association, Ohio Physical Therapy Association, and American Academy of Orthopedic Manual Physical Therapists. The YSU DPT program also was active in many community health initiatives including health screenings, heart walks, and volunteer work.
Upon graduation from YSU, Nick was offered a job at his final clinical site and has been a member of the All Star Physical Therapy staff since 2015. Over the years, Nick has strived to grow as a clinician in a rural outpatient setting by adopting a diverse caseload including special interests in Sports, Pediatrics, Neuro, and Orthopedic populations. The ability to provide individualized care has allowed from him to find a work-life balance that emphasizes patient centered care and exposure to a vast array of clinical diagnoses. Nick's primary interest remains in treating the athletic/sport population where he has worked with patients from "weekend warriors" to Olympic gold medalists and everywhere in between. Clinically, he has developed an increasing focus/interest in ACL rehabilitation and management.
Nick's philosophy of providing care is to continually strive to practice at the top of your license. He believes that individualized care is multi-faceted and can only be accomplished with a team approach. Another important aspect in patient care that Nick finds to be highly valuable is to be involved in the community and take genuine interest in patient's lives. He also wishes to continue to work on building inter-professional collaboration, especially amongst the AT and PT communities, to best benefit the patient.
In his personal life, he enjoys spending time with his family, grilling/BBQing, craft beer, and outdoor activities such as kayaking and golf.
The following two tabs change content below.
Editor in Chief, PhysicalTherapist.com