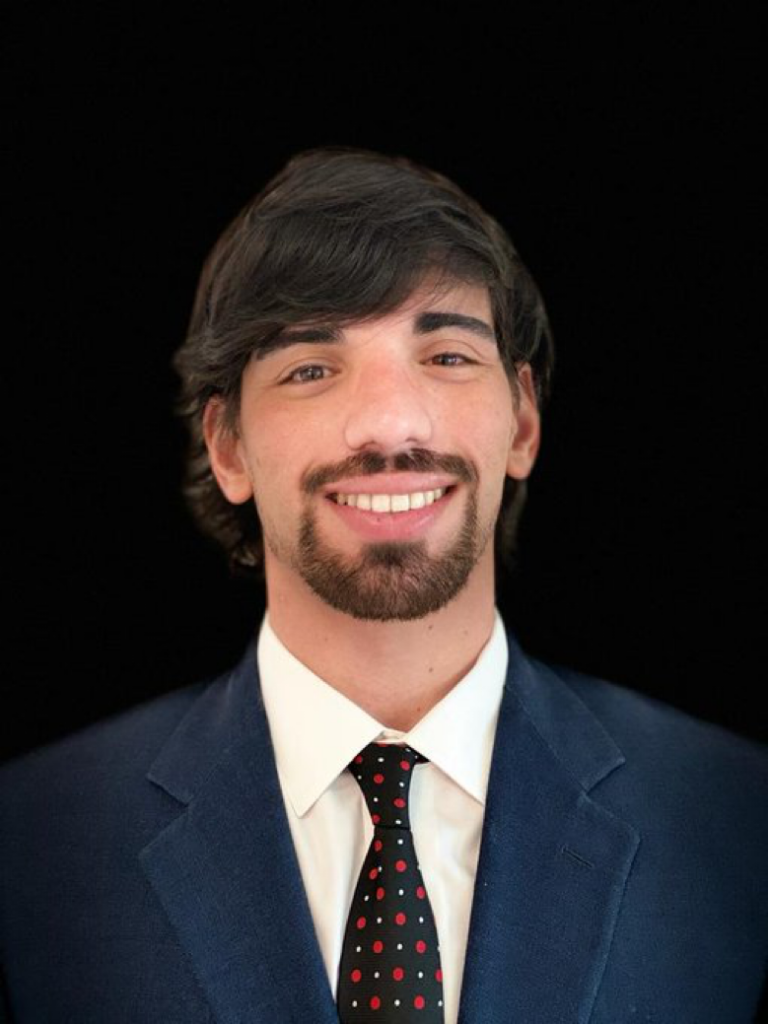 José A. Menéndez Bermúdez.
I'm a 3rd year student from the School of Health Professions, from the University of Puerto Rico-Medical Science Campus. I started to achieve my goal of becoming a physical therapist because I had suffered from knee injuries while playing basketball and I also loved watching soccer. In soccer, I saw how in the Europe Soccer Leagues they showed the respect a physiotherapist deserve. For them, a physio, like they called them, are the ones who train, rehabilitate and maintain the players from each team. They are also the first ones on the field when a player is injured. This respect they showed and when seeing the things PTs do was my inspiration to get into this beautiful profession. My goal is to make every patient that comes my way feel perfect and ready to do his/her activities the same way they did before injury happened. I want to inspire other people to know that they can accomplish more than what they are thinking they can do. Strengthening their bodies and their minds in order to be completely capable of doing things they thought they couldn't do before. My other goals are to be a Certified Orthopedic Clinical Specialist (OCS) and Sports Clinical Specialist (SCS) by the APTA. I will give my best to give this awesome profession the respect it deserves.
The following two tabs change content below.
Editor in Chief, PhysicalTherapist.com