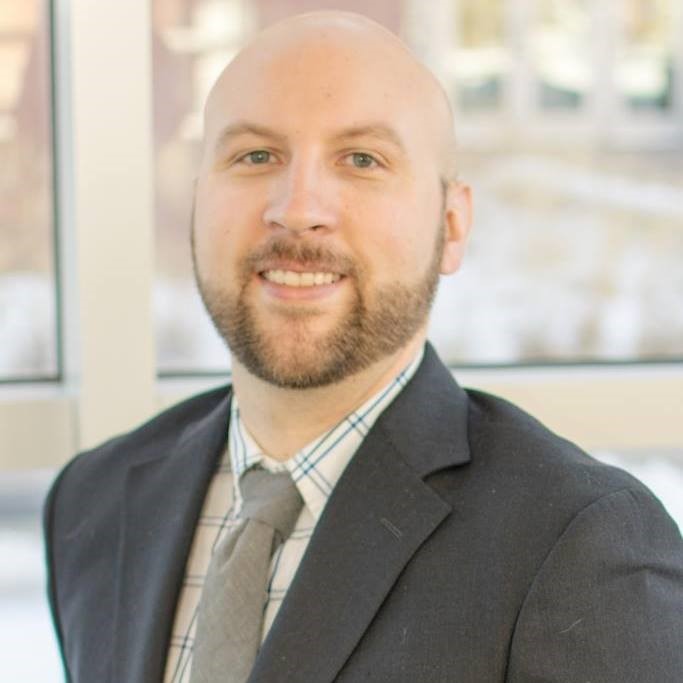 Jason Falvey is a PhD trained clinician-scientist who studies post-acute and long-term care for older adults. He has been a physical therapist for 10 years, working mostly in the home health care setting,  and also holds a board certification in geriatric physical therapy. Jason completed his PhD at the University of Colorado, Anschutz Medical Campus and is currently a post-doctoral fellow in the Yale School of Medicine, Division of Geriatrics. 
He has authored or co-authored 24 peer-reviewed publications in top ranking rehabilitation, geriatric, and orthopedic journals, and has been an invited speaker at multiple national conferences.  His primary research focus is evaluating the utilization and impact of post-acute rehabilitation on functional recovery, community reintegration, and symptom burden for older adults recovering from disabling hospitalizations or major surgery. Jason's research additionally extends to assessment of how social and environmental factors influence successful aging in place for vulnerable older adult populations in home and community settings. 
The following two tabs change content below.
Editor in Chief, PhysicalTherapist.com