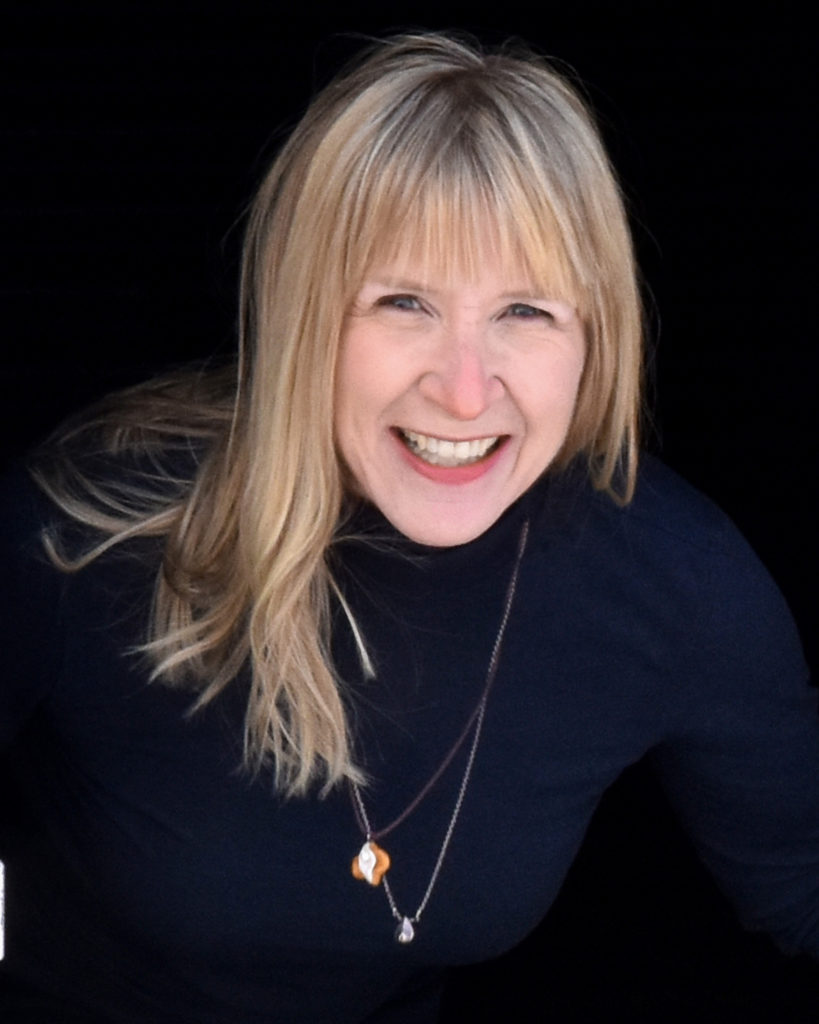 Shelly Prosko, PT, C-IAYT
Shelly is a physical therapist, yoga therapist, educator, author and pioneer of PhysioYoga with over 20 years of experience integrating yoga into physical therapy within a variety of specialty areas including helping people with chronic or persistent pain and pelvic health issues. She guest lectures at numerous yoga therapy and physical therapy schools, presents at yoga and medical conferences globally, contributes to academic research and writing, and offers onsite and online courses and resources for professionals and the general population. She considers herself a lifelong student and emphasizes the immense value gained from clinical experience and learning from the patients she serves, the professionals she teaches, and the colleagues with which she collaborates. Shelly is co-editor/author of the textbook Yoga and Science in Pain Care: Treating the Person in Pain. She maintains a clinical practice in Sylvan Lake, Canada and believes compassion is the foundation of pain care, healthcare and overall well-being. Please visit www.physioyoga.ca to learn more.
The following two tabs change content below.
Editor in Chief, PhysicalTherapist.com