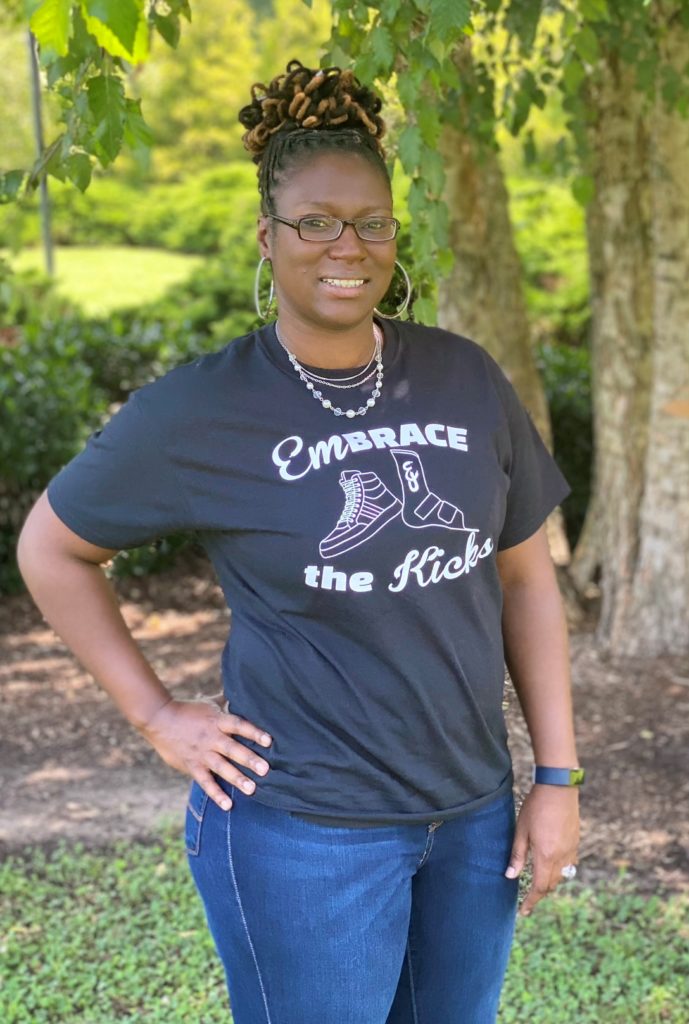 Jennetta Spears, PT, DPT is a healthcare professional, career woman, entrepreneur, and visionary. She  began her higher education journey at East Carolina University where she earned a Bachelor of Science  degree in Health Services Management. She continued her education at Winston-Salem State University  where she became a part of the Doctor of Physical Therapy program's inaugural class; she completed  her Doctor of Physical Therapy degree in 2013. Dr. Spears has been practicing physical therapy since  2014. She has experience in early intervention, home health pediatrics, teletherapy, and working in an  intermediate care facility. Her passion is working in the pediatric setting; children have always had a  special place in her heart.  
Currently, Jennetta works full-time at Hilltop Home, Inc. She cares for medically fragile children with  severe developmental and cognitive disabilities. Dr. Spears regularly conducts treatment sessions, staff  education, postural drainage, and wheelchair positioning. She also participates in clinical decision making for children's care.  
In October 2019, Dr. Spears started a home health business, Jennetta Spears, PT, DPT, LLC, in which she  provides pediatric physical therapy in the home setting. She works alongside various equipment vendors  to help children and adults have access to necessary equipment that improves their quality of life. More  recently, Jennetta Spears, PT, DPT, LLC has evolved into offering telehealth appointments due to COVID 19. Jennetta anticipates offering early intervention in the home setting again when COVID-19 conditions  improve.  
On August 18, 2020, Jennetta launched an adaptive shoe line, EJ Kicks LLC. Dr. Spears is excited about  this new journey that will allow her to offer affordable adaptive shoes for children/teens and expand to  adults. Most recently, EJ Kicks LLC entered the fundraising stage and hopes to have a prototype soon.  The EJ Kicks LLC slogan, "EmBRACE the Kicks" encompasses the belief that all children and teens should  feel good about themselves and be bold while wearing foot orthotics. EJ Kicks LLC is still in the beginning  stages however, Dr. Spears is very hopeful that it will continue to grow and become a movement.  
Jennetta currently resides in Clayton, NC with her loving husband and two beautiful children. 
The following two tabs change content below.
Editor in Chief, PhysicalTherapist.com