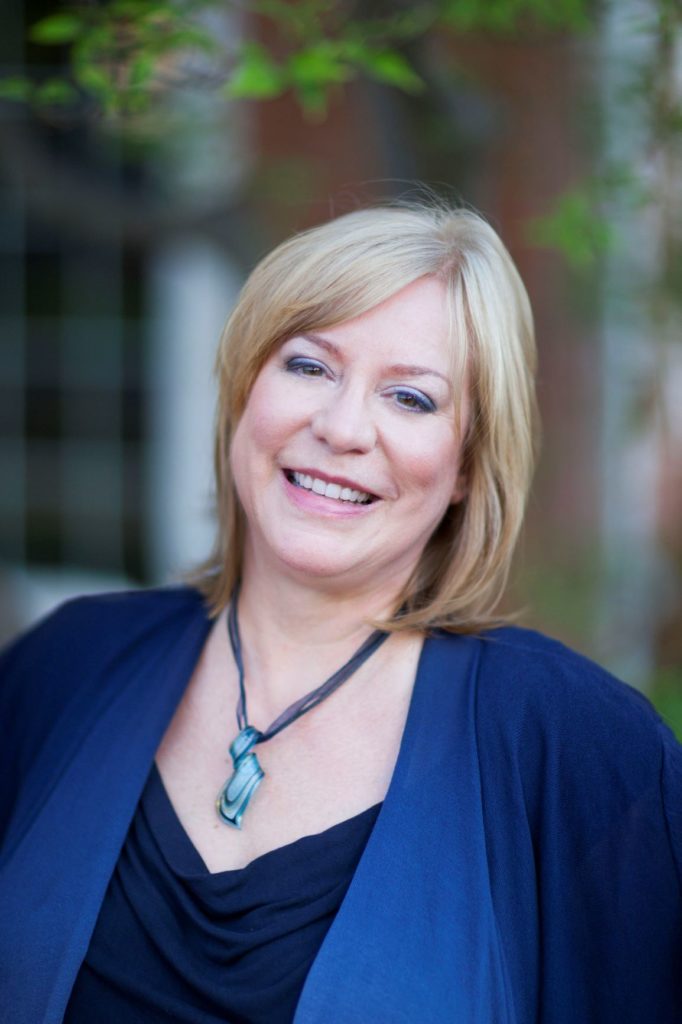 Susan C. Clinton PT, DScPT, OCS, WCS, FAAOMPT, NBHWC is an award-winning Physical Therapist in professional achievement and co-owner of Embody Physiotherapy and Wellness in Sewickley, PA. Susan is board certified in orthopedic and women's health physical therapy, a fellow of the American Academy of Orthopedic Manual Therapy and a board certified health and wellness coach. She is an international instructor of post-professional education in women's health (including GI issues in Women), orthopedic manual therapy and business psychology. She is on Faculty at Andrews University in the Doctor of Science in PT program, a Master Coach for the Integrative Women's Health Institute and a clinical faculty instructor for the North American Institute of Orthopedic Manual Therapy.  She is an adjunct faculty at many other universities and is an active professional/clinical mentor.  Susan is the co-founder and board member for the foundation: Global Women's Health Initiative (GWHI) www.gwhi.com She is also the co-host of the 5 star podcast, "Tough to Treat" www.toughtotreat.com the guide to treating complex patients and "The Genius Project" www.thegeniusptproject.com – reframing the treatment of persistent musculoskeletal pain.
People can find me at www.embody-pt.com 
Email:  [email protected]
Facebook:  https://www.facebook.com/susan.c.clinton
Twitter:  https://twitter.com/SClintonPT
Instagram:  https://www.instagram.com/sclintonpt/
Linked In:  https://www.linkedin.com/in/susancclinton/
The following two tabs change content below.
Editor in Chief, PhysicalTherapist.com