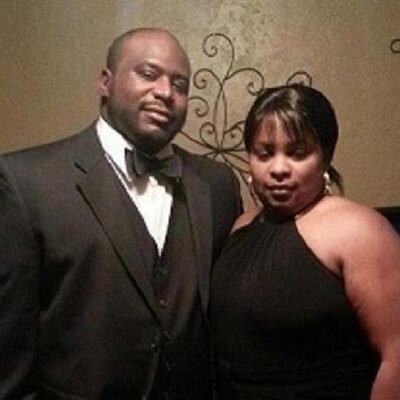 Dr. Lisa VanHoose is a Clinical Professor at Baylor University. Dr. VanHoose received her PhD in Rehabilitation Science and MPH from the University of Kansas Medical Center.
She completed fellowships at the University of Arkansas Medical Sciences Donald W. Reynolds Institute on Aging and the National Institute of Heart, Lung, and Blood Institute PRIDE Summer Institute with an emphasis in Cardiovascular Genetic Epidemiology. Her Bachelor of Science in Health Science and Master of Science in Physical Therapy were completed at the University of Central Arkansas. Dr. VanHoose has practiced oncologic physical therapy since 1996. She is a Board-Certified Clinical Specialist in Oncologic Physical Therapy. As a NIH, PCORI, and industry funded researcher, Dr. VanHoose investigates socioecological models of cancer related side effects with an emphasis on minority and rural cancer survivorship.
She has been an advocate for movement of all persons, including the elimination of social policies and practices that are barriers to movement friendly environments. Dr. VanHoose served as the 2012-2016 President of the Academy of Oncologic Physical Therapy of the American Physical Therapy Association. She currently provides oncology rehabilitation services through the Ujima Institute, PLLC, as the owner and service provider.
The following two tabs change content below.
Editor in Chief, PhysicalTherapist.com