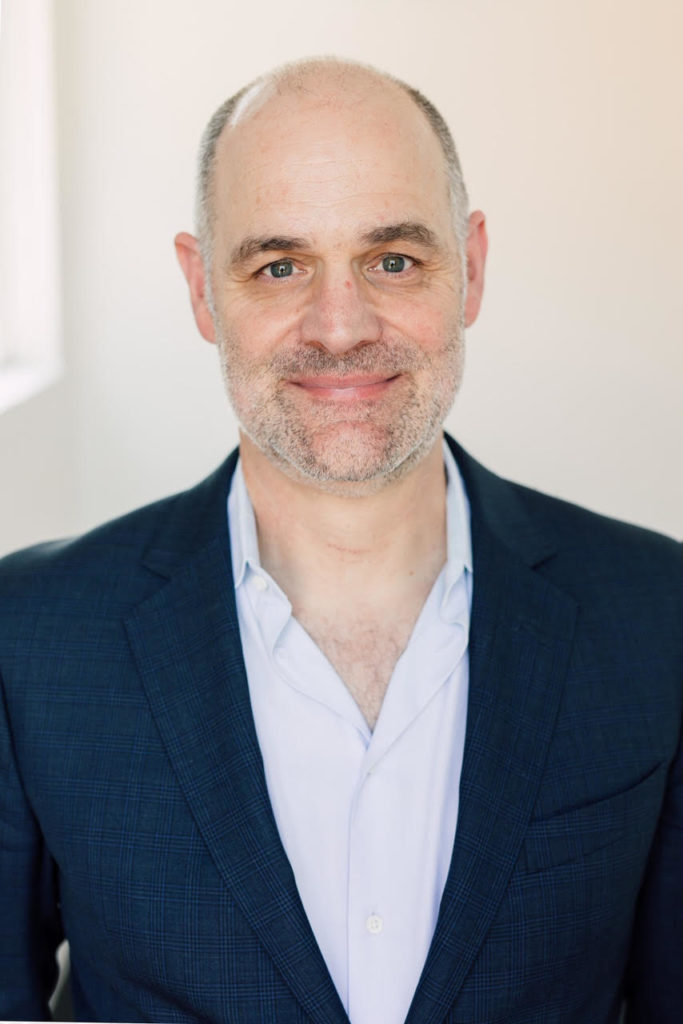 Jerry Durham is nationally known speaker, author and coach with a singular passion for leveraging the entire practice team towards improved patient outcomes while boosting the practice bottom line.
A Physical Therapist with over 25 years of experience and 20+ years of business ownership, including practice ownership, consulting and business coaching, Jerry has spent significant time on the front line, answering calls and learning why patients think and act the way they do when interacting with the front desk.
Continuing to champion the front desk as the critical linchpin for practice success, Jerry now leads The Client Experience Company, an industry research and leadership training organization focused on improving both client outcomes and practice profitability through the leveraging of the Patient Lifecycle by the Front Desk. Learn more about Jerry at www.clientexperiencecompany.com
The following two tabs change content below.
Editor in Chief, PhysicalTherapist.com