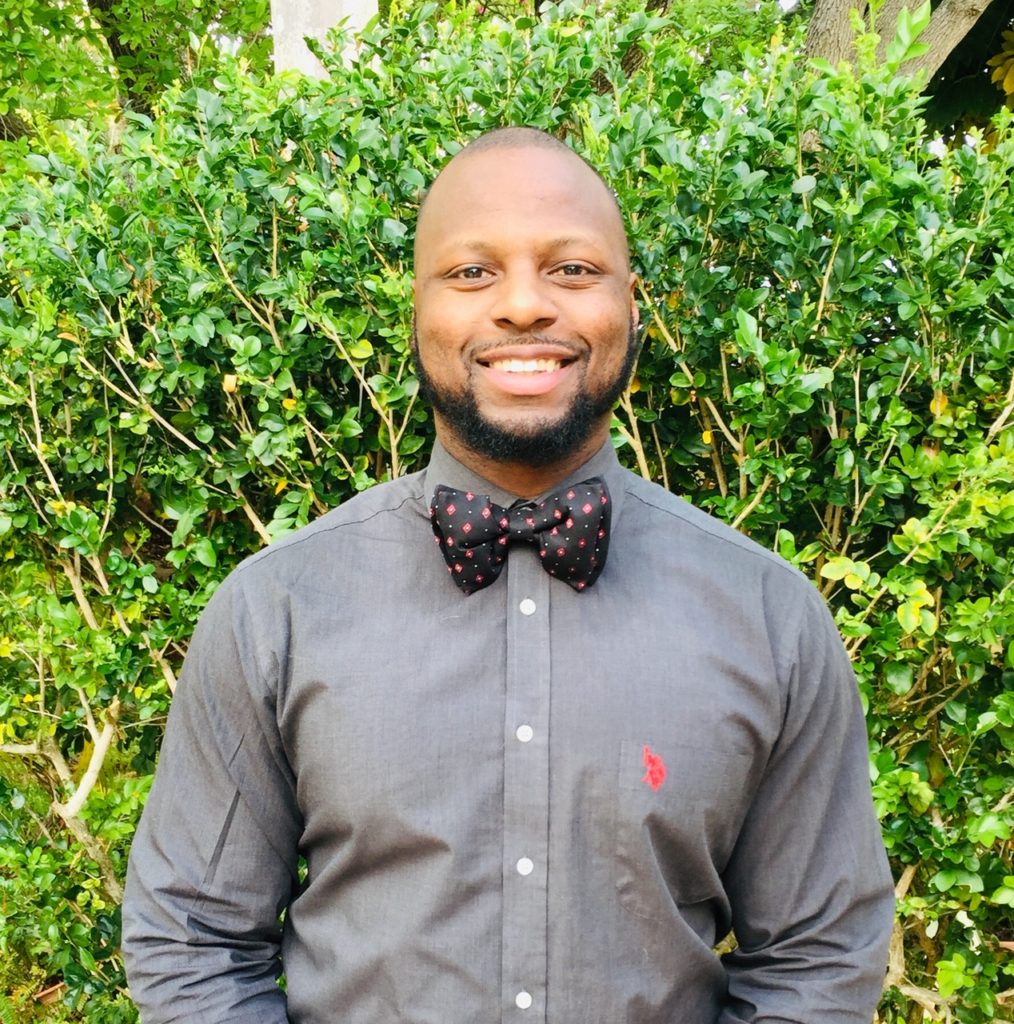 Dr. Thurston received his Doctor of Physical Therapy from the University of South Florida in 2012 after completing his undergraduate degree in Exercise Physiology from the University of Florida.
He became recognized as a board certified Orthopedic Clinical Specialist (OCS) in 2015 and a Certified Manual Physical Therapist (CMPT) through the North American Institute of Manual Physical Therapy (NAIOMT) in 2016. In 2019 became a Certified Orthopedic Manipulative Therapist (COMT) and a graduate of the NAIOMT fellowship program, earning the title of FAAOMPT (Fellow of the American Academy of Orthopaedic Manual Physical Therapists).
He currently works at the University of Miami in the outpatient orthopedic setting treating patients with injuries related to orthopedics, vestibular dysfunction and concussion.
He also frequently lab assists for NAIOMT courses in Florida.
He has previous experience as a mentor in both sports and orthopedic residency programs and is an APTA Credentialed Clinical Instructor. He has successfully completed Emory and APTA's Vestibular Rehabilitation: A competency-based course. He is involved in the University of Miami's Pro Bono student run clinic. His abstract was selected for poster presentation at the 2018 AAOMPT conference titled, "The Manubrial Test: A Novel Assessment for Regional Interdependence in Adolescent Overhead Athletes: A Case Series." He is the creator of Your Favorite PT mentor program designed for physical therapists seeking to gain advanced clinical reasoning. Dr. Thurston is an avid sports fan and enjoys having a good laugh with family/friends.
The following two tabs change content below.
Editor in Chief, PhysicalTherapist.com