Today's guest article comes from "A woman who says physical therapy changed her life is raising money to help others receive the best care." (via 4CBS Denver)
---
"Colleen Rapp was injured on the job four years ago when she slipped and hurt her back." This is how the article begins. However, Colleen's story goes deeper than this. She first showed up on the scene warmly inviting anyone and everyone connected to the Physical Therapy community on Twitter to help support a scholarship fund to the transformative experience she had with her Physical Therapist.
Since then, she's been featured on the local news, on podcasts such as Healthy Wealthy Smart: THE IMPORTANCE OF THE THERAPEUTIC RELATIONSHIP – Episode 444.
Most recently, Colleen has organized a benefit's concert —a night featuring the Hazel Miller Band at the Soiled Dove Underground in Denver. The event raised more than $3,000 for scholarships in the CU Physical Therapy Program.
We'll be featuring more about this story in the coming weeks. For now, please consider Colleen's story, the movement she's heading up, and the benefits of such initiatives to the greater community of Physical Therapy and the patients we serve.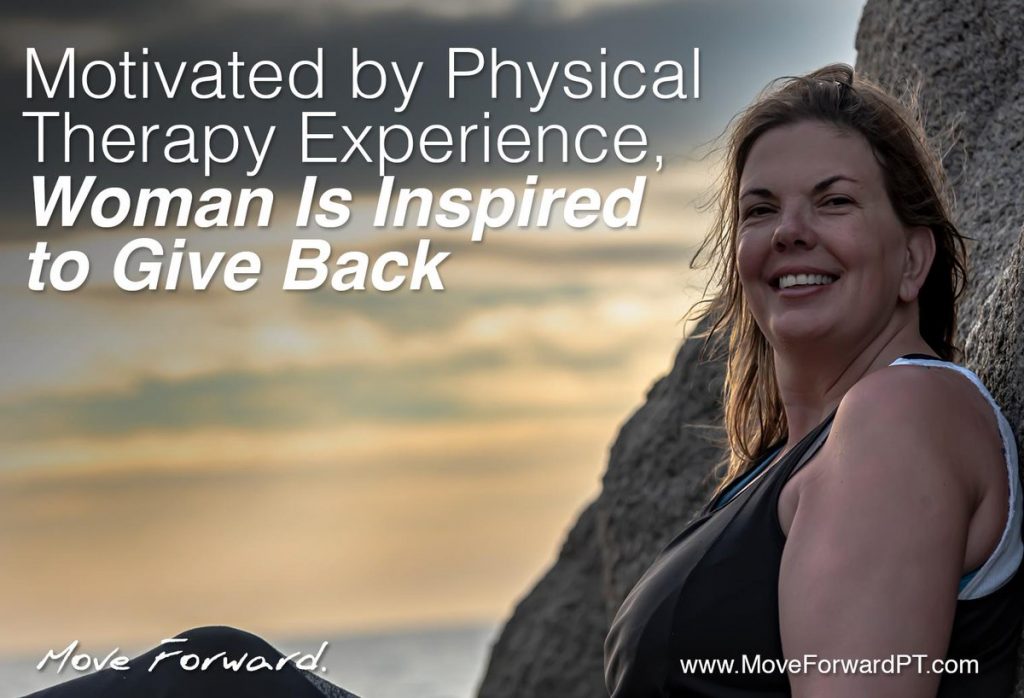 ---
Colleen is not only motivated to improve herself and her quality of life, but strives to ensure the availability of funds to help the next generation of physical therapists impact their own patients. "I know that my efforts will impact a student's life just like Dr. Struessel has impacted mine," added Colleen. "She's far more than my physical therapist, she's a teacher, an influencer, and my friend. Contact information: Colleen's Email: [email protected] Colleen's Twitter Page: @ColleenRapp3
The following two tabs change content below.
Editor in Chief, PhysicalTherapist.com