Physical Therapy for Heart Disease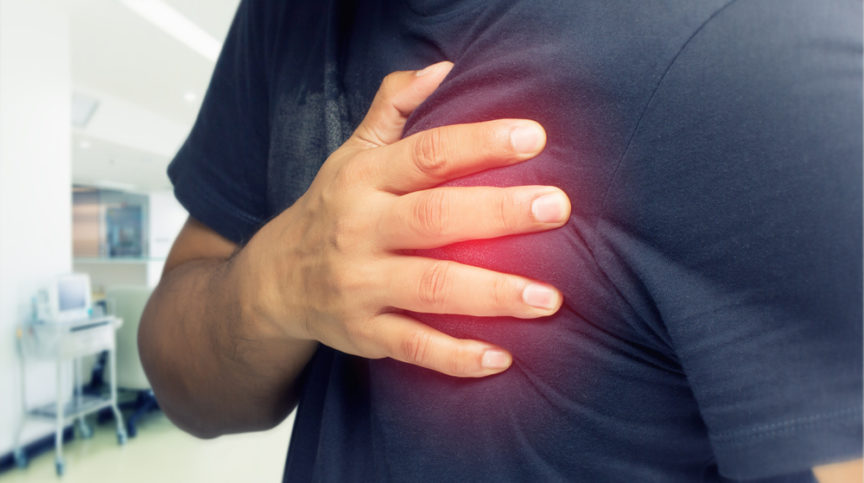 After suffering any cardiac event, getting on the road toward recovery can be extremely difficult. It takes time to heal after such a traumatic experience, although physical therapy can help with the rehabilitation process and improve the overall health of your heart. In addition, a physical therapist can help patients recover and regain strength after any injury or disease-related issue. If you have recently suffered from or have any heart-related problems, physical therapy can be a great way to recover more smoothly and comfortably.
Whether you experienced a heart attack, stroke, heart failure, or heart surgery, rehabilitation is vital to recovery both physically and mentally. Your physical therapist will likely evaluate you to ensure you are ready to begin rehab. Then, once you are approved to participate in cardiac physical therapy, it's time to begin recovery.
One of the most essential steps when beginning rehabilitation is education. Understanding your heart health and why you are experiencing heart problems is vital, and your physical therapist is dedicated to helping you do so. They will educate you on what to avoid during the healing process and how to identify stressors that hurt your heart. Also, in physical therapy, you will be taught proper exercise procedures and how to practice them safely at home. Setting goals for your heart health can also be helpful so that you have something to work towards. When patients become educated on the healing process, they often gain confidence about their healing ability and have a smoother recovery process.
Physical Therapy Exercises
Since your heart is still recovering, it is essential not to overdo it while exercising. This is just one of the reasons why physical therapy plays such a vital role in cardiac rehabilitation. During physical therapy, you will learn what exercises are best suited for your situation while under the supervision and guidance of your physical therapist to ensure safe and proper activity. Your exercise program may include strengthening, flexibility, and aerobic exercises. Once your physical therapist instructs you, at-home exercises will help you recover and decrease the risk of future heart disease issues.
Heart health is vital to a healthy life. And you can benefit from physical therapy and exercise even if you haven't suffered from heart disease. Heart disease can be traumatic and life-changing, but with the help of physical therapy, recovery is within reach. Physical therapists are committed to helping patients live healthier lives through exercise and education. Contact your doctor or a local clinic in your area today to get an appointment set up.
FEATURED CLINICIAN: Anthony Maritato, PT Anthony Maritato, PT, MSPT, is a licensed physical therapist and co-founder of Total Therapy Solutions, a private practice outpatient physical therapy business that focuses on
Read More »
The following two tabs change content below.
Latest posts by Kyle Yancey (see all)