How Physical Therapy Can Help You Avoid Reliance on Pain Medications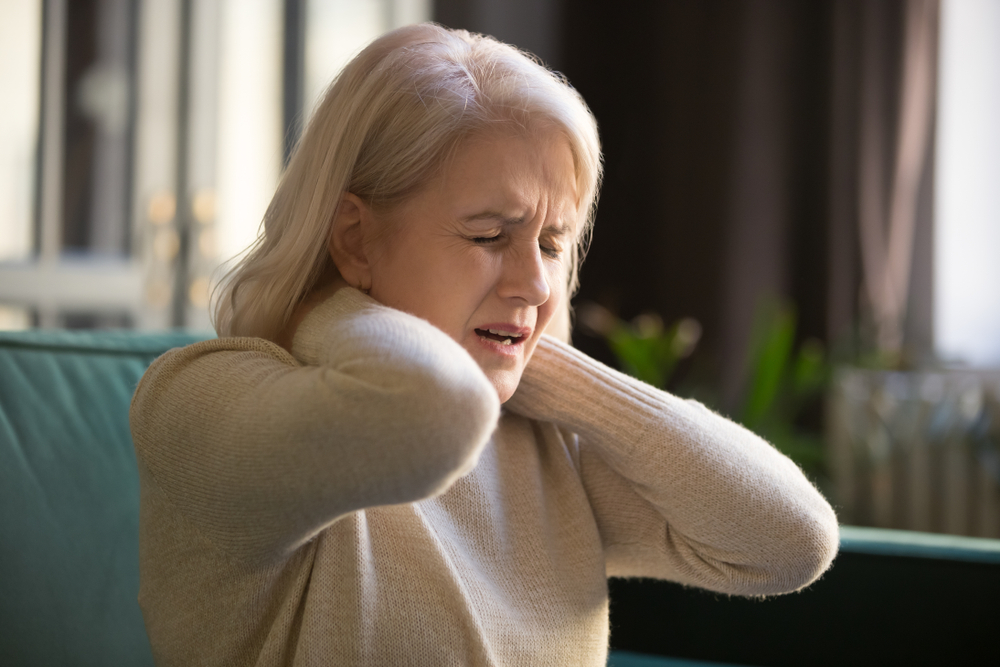 If you suffer from chronic pain, you know how managing pain can be a real challenge. Another day, another prescription medication to alleviate the pain. And while your pain may go away temporarily, it always returns. This is because pain medications don't solve your problem or do any healing. Instead, you end up in an endless routine of taking pills to ease your pain. Though, temporarily taking pain medicine to control your pain as you recover from an injury or surgery can be a necessary part of your treatment. However, taking these medications regularly will create dependency and doesn't address the real issue. Luckily, physical therapy is a great way to reduce dependence on pain medications and restore the body's function.
What are Pain Medications?
Non-steroidal anti-inflammatory drugs (NSAIDs) and analgesics are the two basic types of pain medications. NSAIDs aim to reduce inflammation in a specific body area to reduce pain. Analgesics work to prevent pain signals from reaching the brain. Whenever you are in pain, your body creates natural opioids. They then travel to the brain, where they join with opioid receptors to reduce pain in your body. When a person takes a prescription opioid, the brain is flooded with synthetic opioids that quickly bind to the opioid receptors and prevent pain signals from getting to the brain. This is great for right after surgery or an injury when pain is too intense to handle, although there is still a high risk of dependency, even in short-term usage.
While dependency and addiction are similar, they are different processes in the body. Our bodies have a fantastic ability to adapt to nearly any situation. When the brain is filled with synthetic opioids, it begins to adapt to having a high level of opioid always available. This causes your body to produce less opioid and your brain to depend on high levels to relieve pain. As time progresses, you will need higher and higher doses of medication to find the same relief. Pain will also become more intense as the injury itself worsens. Addiction refers to wanting to use a drug despite the adverse side effects.
Finding Relief Through Physical Therapy
No matter what is causing your pain, prescription medications fail to solve the problem responsible for your pain. Physical therapy is where you work to regain mobility and promote healing. As your physical therapy regimen progresses, you experience less pain and don't have to take prescriptions as often. Your physical therapist will begin by asking you about your medical history. Next, they will ask you about the amount of painkillers you are taking and where you feel pain. Next, they will perform a physical evaluation and develop a specialized plan to help restore your strength, flexibility, and mobility. Throughout therapy, your physical therapist will help you relieve pain drug-free using ice, heat, electrical stimulation, and ultrasound therapy. They will also teach you specific stretches and exercises that can be done at home. The main goal of physical therapy is to get your body feeling normal again. Book an appointment with a local clinic in your area if you are ready to get rid of pain and pain medicine.
FEATURED CLINICIAN: Anthony Maritato, PT Anthony Maritato, PT, MSPT, is a licensed physical therapist and co-founder of Total Therapy Solutions, a private practice outpatient physical therapy business that focuses on
Read More »
The following two tabs change content below.
Latest posts by Kyle Yancey (see all)